At Edison we proudly embrace the Advanced Placement Program. In brief, the Advanced Placement (AP) Program offers authentic university level courses and examinations to motivated high school students.
In addition to setting course curriculum, The College Board authors and assesses all AP examinations. Students who perform well on these exams may earn university credit, placement, or both.
Edison's AP alumni appreciate the exposure and confidence gained through university level concepts and assessment – all prior to high school graduation.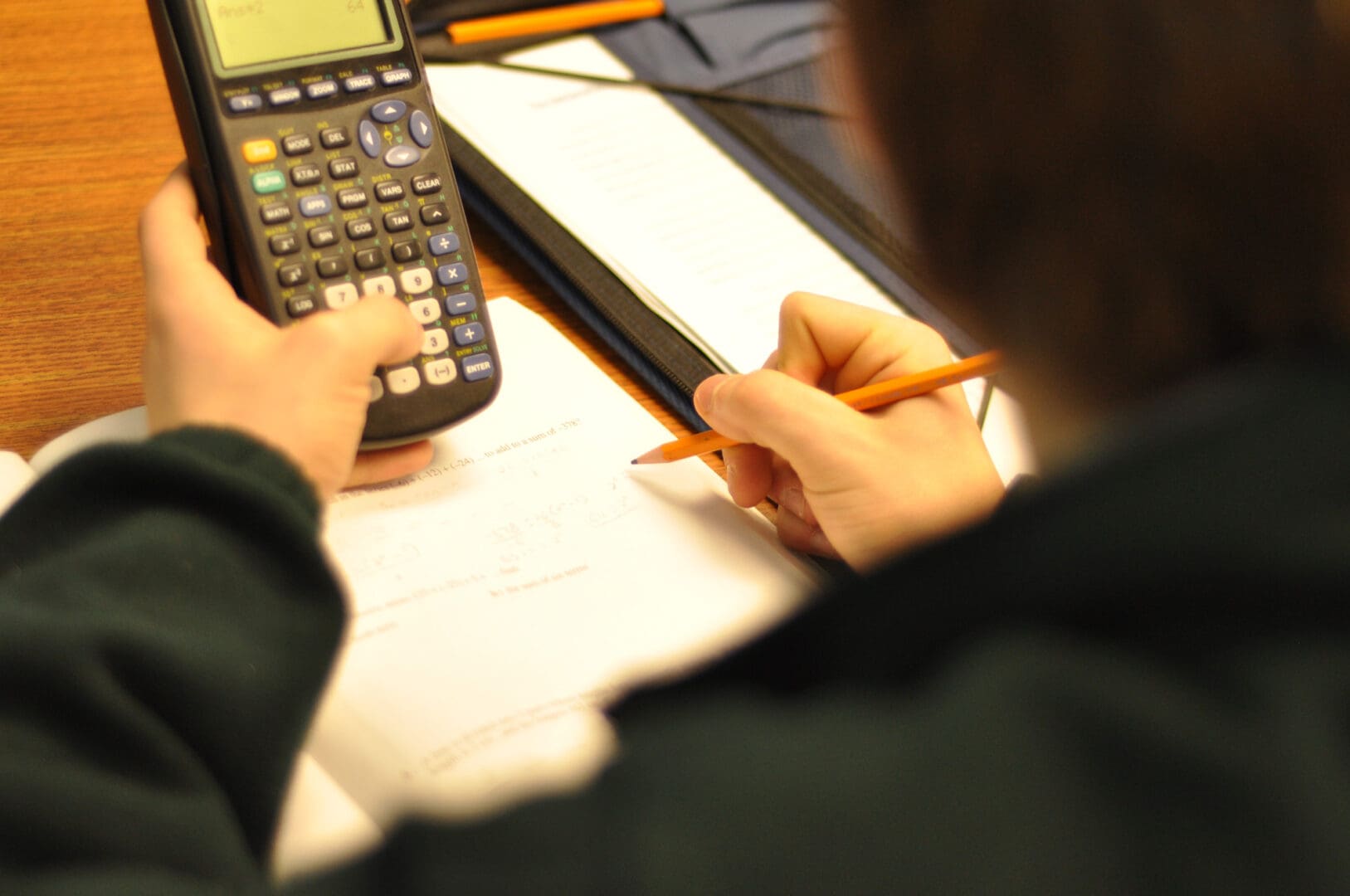 AP course offerings at Edison vary yearly based on student interest and faculty specialties, but include:
Computer Science Principles