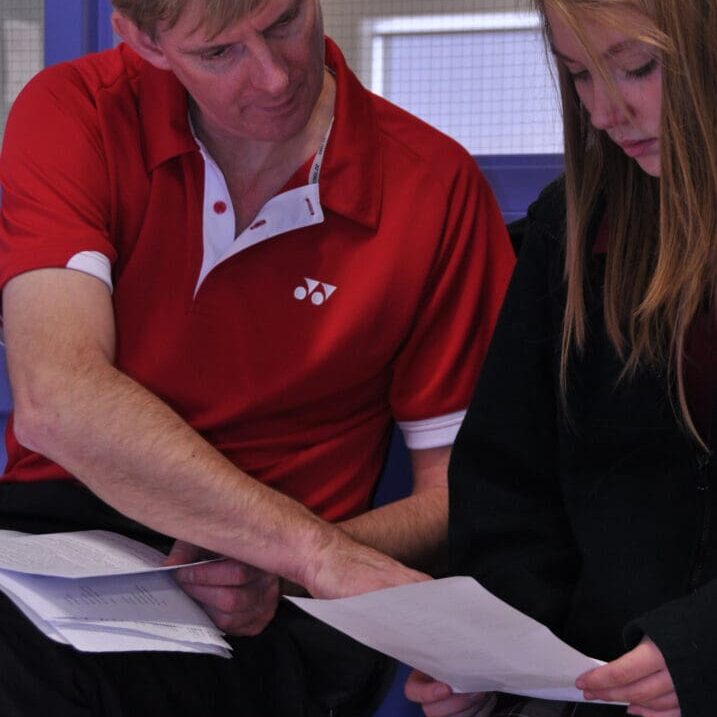 Teachers that inspire… Leaders that ignite… Caretakers that nurture
Edison School is currently not hiring for any positions.
As part of a career with Edison, you will be involved in the development and implementation of an academically challenging, advanced curriculum. Candidates should share our principles of academics, leadership and community, and should truly believe in the value of developing strong skills from a young age. Qualified candidates must have a valid Alberta Teaching Certificate and should embody our core values of integrity, leadership and civic-mindedness. Our staff are focussed not just on teaching academics, but on our students' attitudes and development as whole people. Our students are expected to be polite, kind and honest at all times, and our teachers lead by example. Please carefully read through our website prior to applying.
Resumes with a cover letter and references should be sent to Beth Chernoff at office@edisonschool.ca.