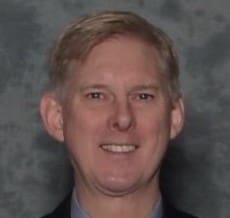 Dr. Gilliland earned his Bachelor of Education Honours Degree in Glasgow, Scotland and has taught in Alberta schools for nineteen years.
Miss Alessi is originally from Brampton, Ontario, but has lived in Alberta for six years.
Lonnie Antal
Co-Founder and Middle School Teacher
Mrs. Antal is a co-founder of Edison School.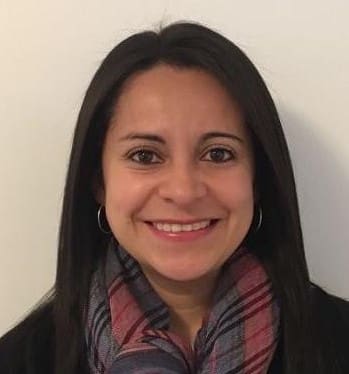 Born and raised in Colombia, Ms. Arevalo earned a Bachelor's of Education degree with a focus in Spanish Language, English and French at La Salle University, as well as a post-graduate Title of Specialist in Higher Education Teaching at Nueva Granada Military School in Bogota, Colombia.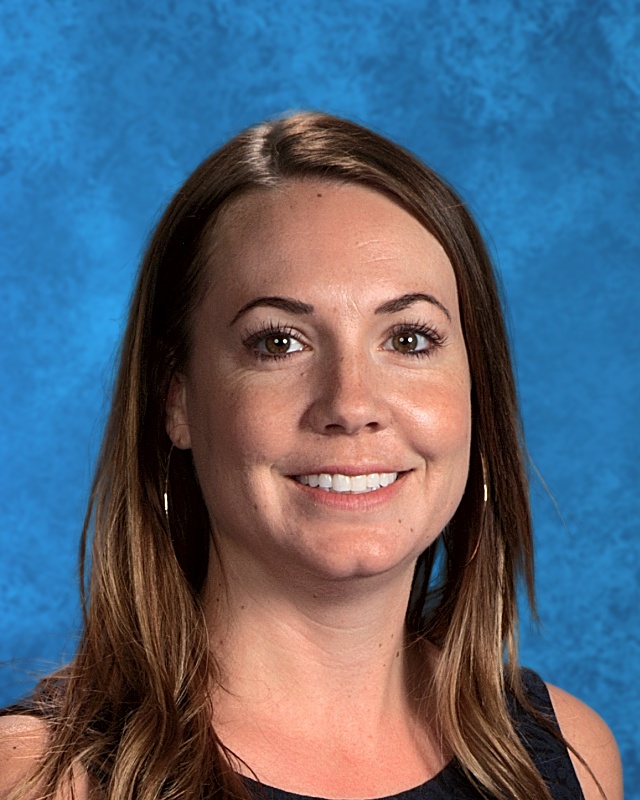 Ms. Armstrong was born in Killarney, Manitoba.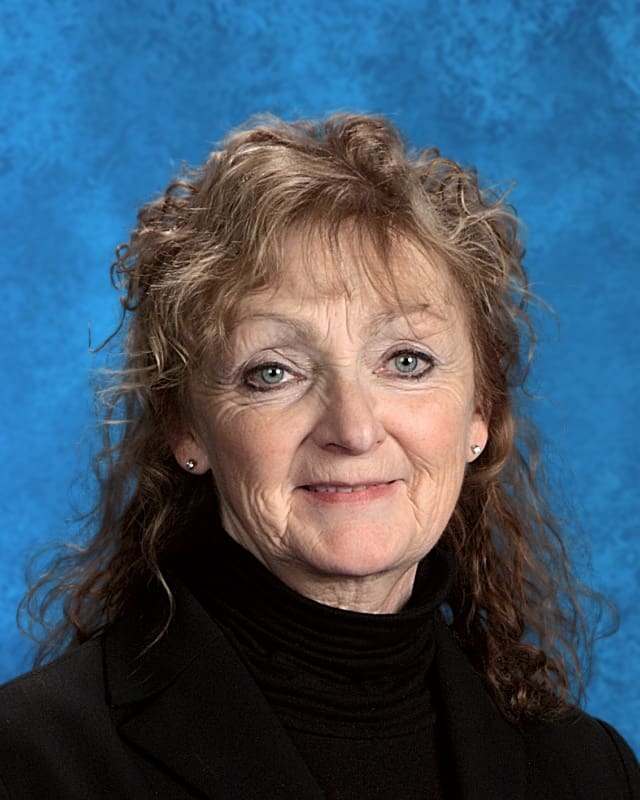 Mrs. Armstrong obtained her Bachelor of Fashion Design degree while in Toronto and was awarded the Governor General Silver Medal for excellence.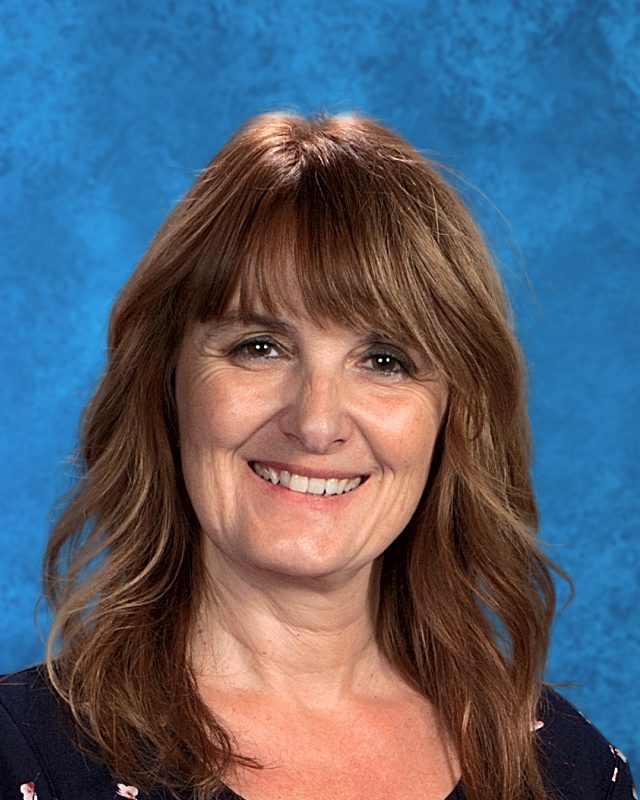 Ms. Daly teaches Grade 3 at Edison.

Ms. DeMos earned an Honours English degree from the University of Alberta, and soon after graduated with distinction from the Secondary Education Program.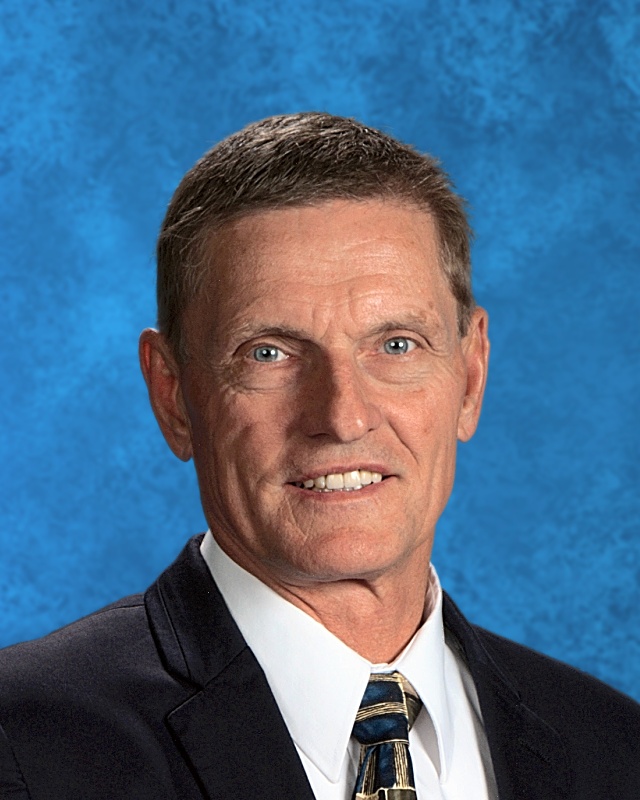 Mr. Friesen has been teaching at Edison since 2005.
Mrs. Harker was born in Red Deer, Alberta, but moved to Dubai, United Arab Emirates, when she was seven years old.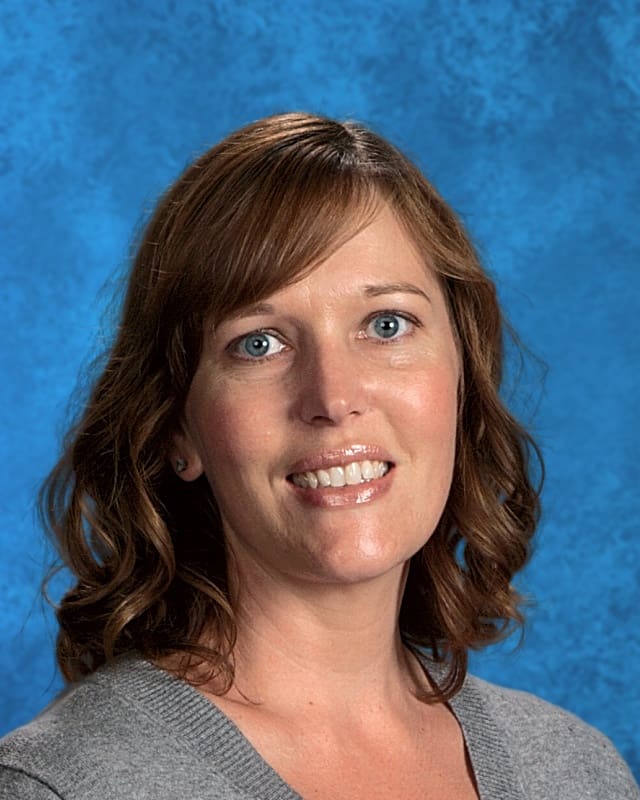 Mrs. McKenzie is originally from the United States. She was born and raised in Washington state and attended Central Washington University, where she obtained her undergraduate degree in Elementary Education.

Edison School is excited to announce our first Edison graduate to join our faculty. Welcome back, Ms. Melville!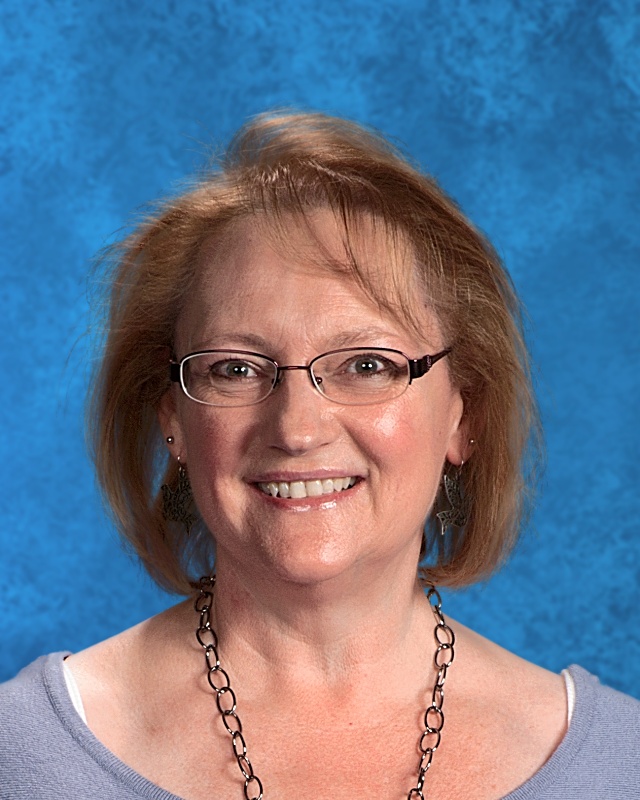 Mrs. Palmer graduated from the University of Alberta with her Bachelor of Education degree.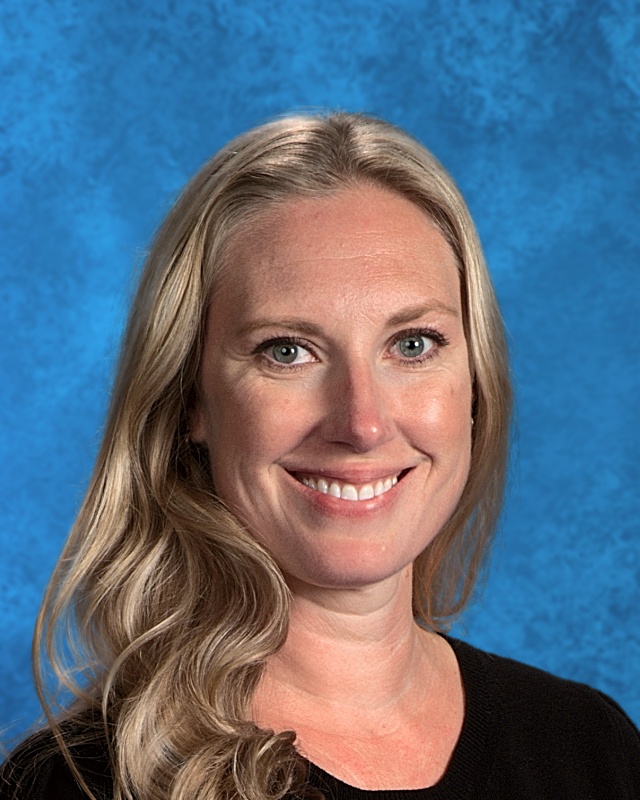 Mrs. Power received her Bachelor of Education with a minor in Educational Psychology from the University of Alberta.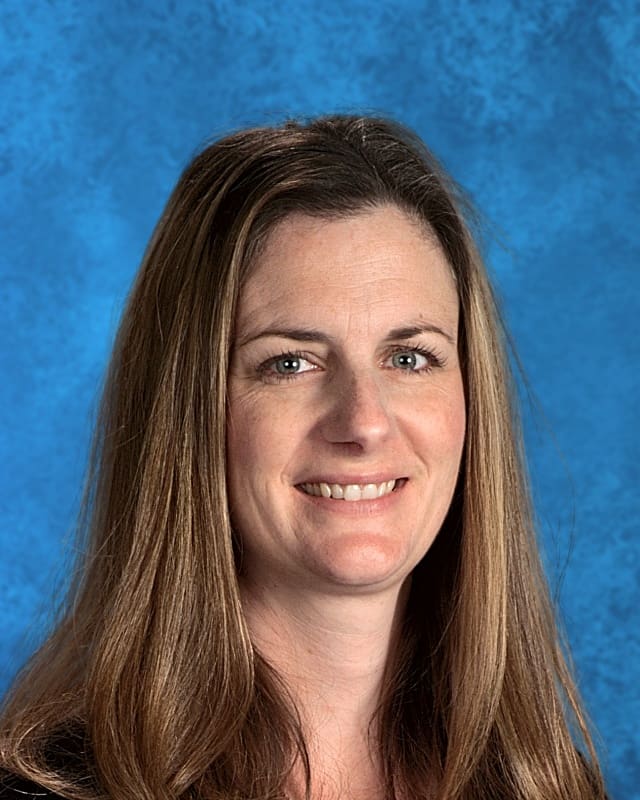 Mrs. Robinson has been teaching at Edison for over a decade.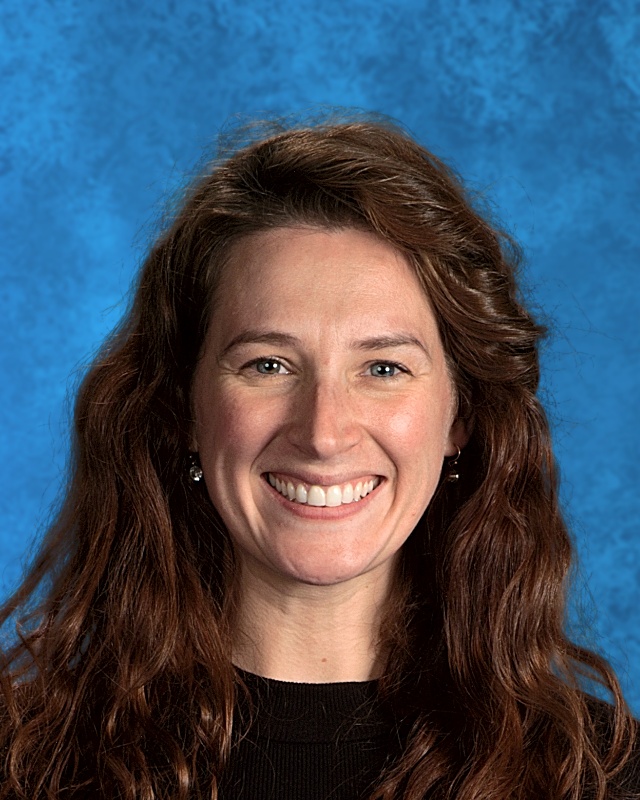 Mrs. Ryan is a Scottish native who obtained her Bachelor of Arts degree with Honours in French, Spanish and German from the University of the West of Scotland.
Mrs. Scheirman was born and raised in southern Alberta.
Darlene Schmidt is a recognized teacher and musician.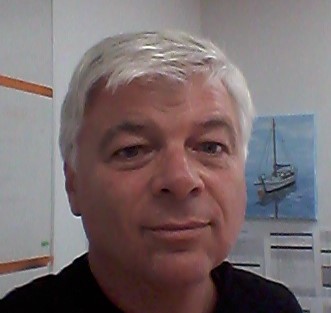 Mr. Schroeder was born and grew up in Brazil, where he obtained his bachelor degree in Physics and MSc in education.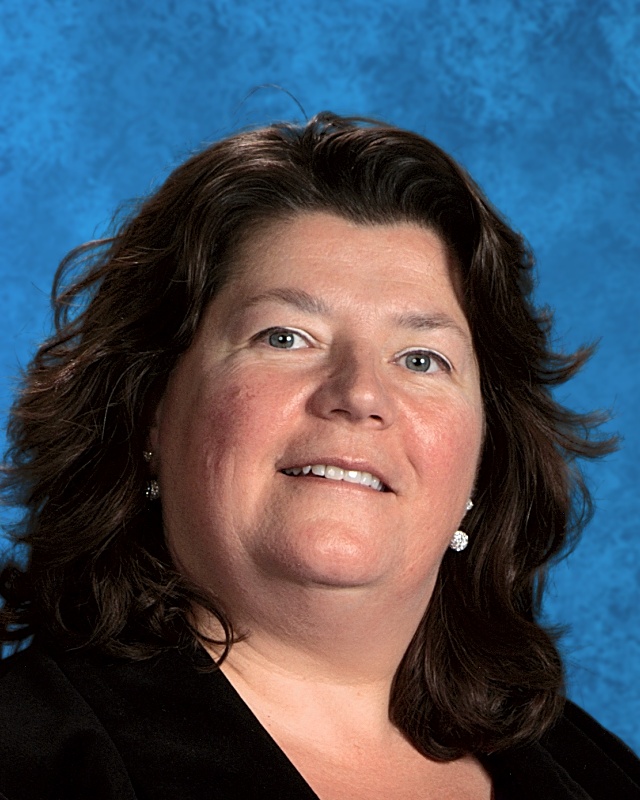 Mrs. Smith began her path to teaching while building a career in human resources.

Ms. Sovak was born in Calgary, Alberta, to immigrant parents from the Czech Republic. She is fluent in the Czech language.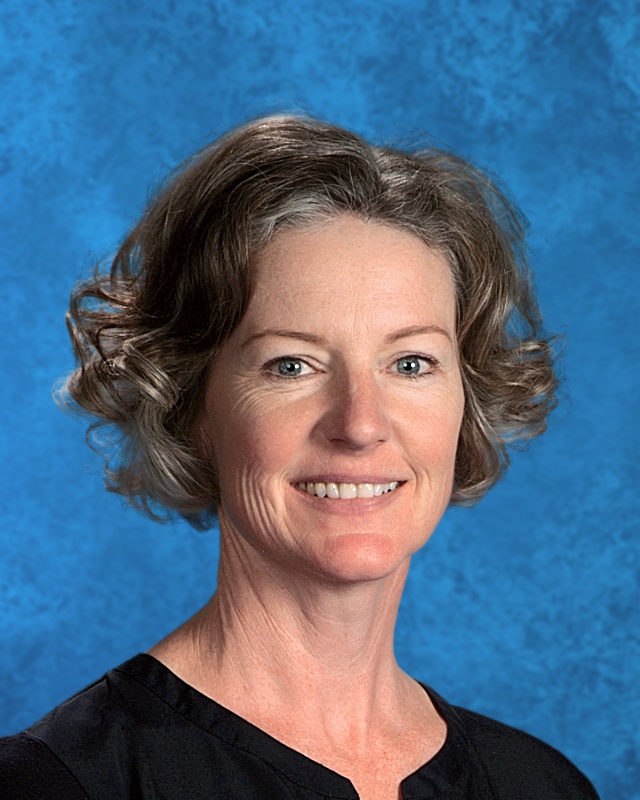 Dr. Twist is currently teaching sciences at the grade 7 - 12 levels.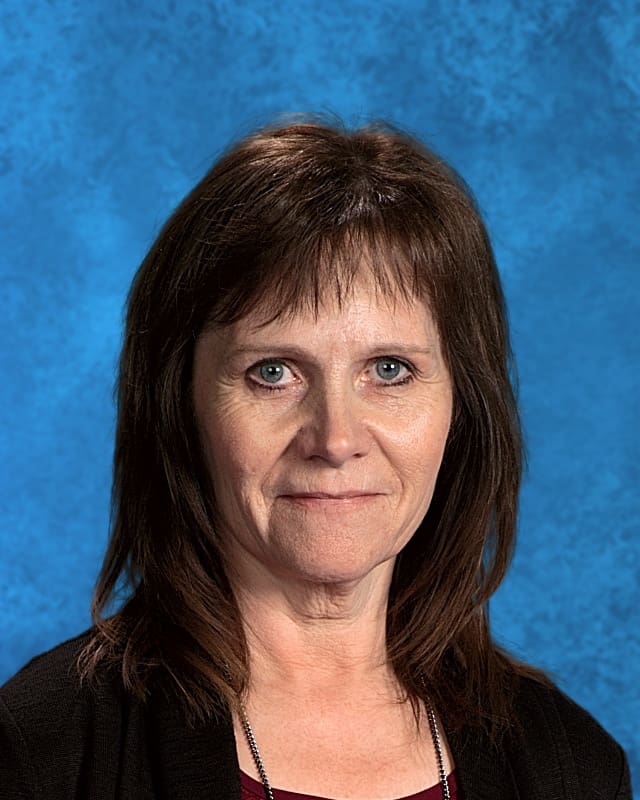 Mrs. Vogelaar grew up on a farm in southern Alberta and obtained her Bachelor of Education degree from the University of Calgary.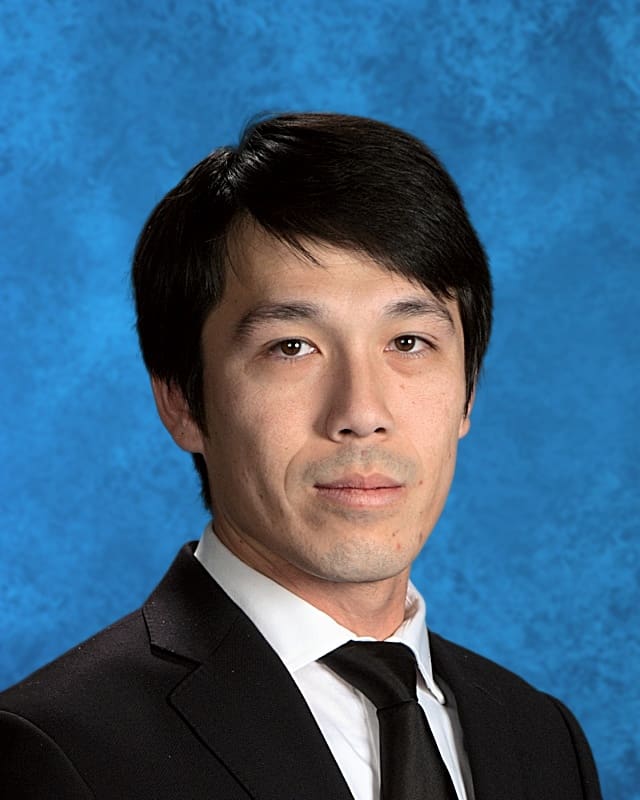 Mr. Zhang was born and raised in Beijing, China.