Due to its small size, Edison School has not been included in the Fraser High School rankings. Our Alberta Diploma Exam average for the 2017/18 school year was 82.4%, placing our school consistently within the top five Alberta high schools.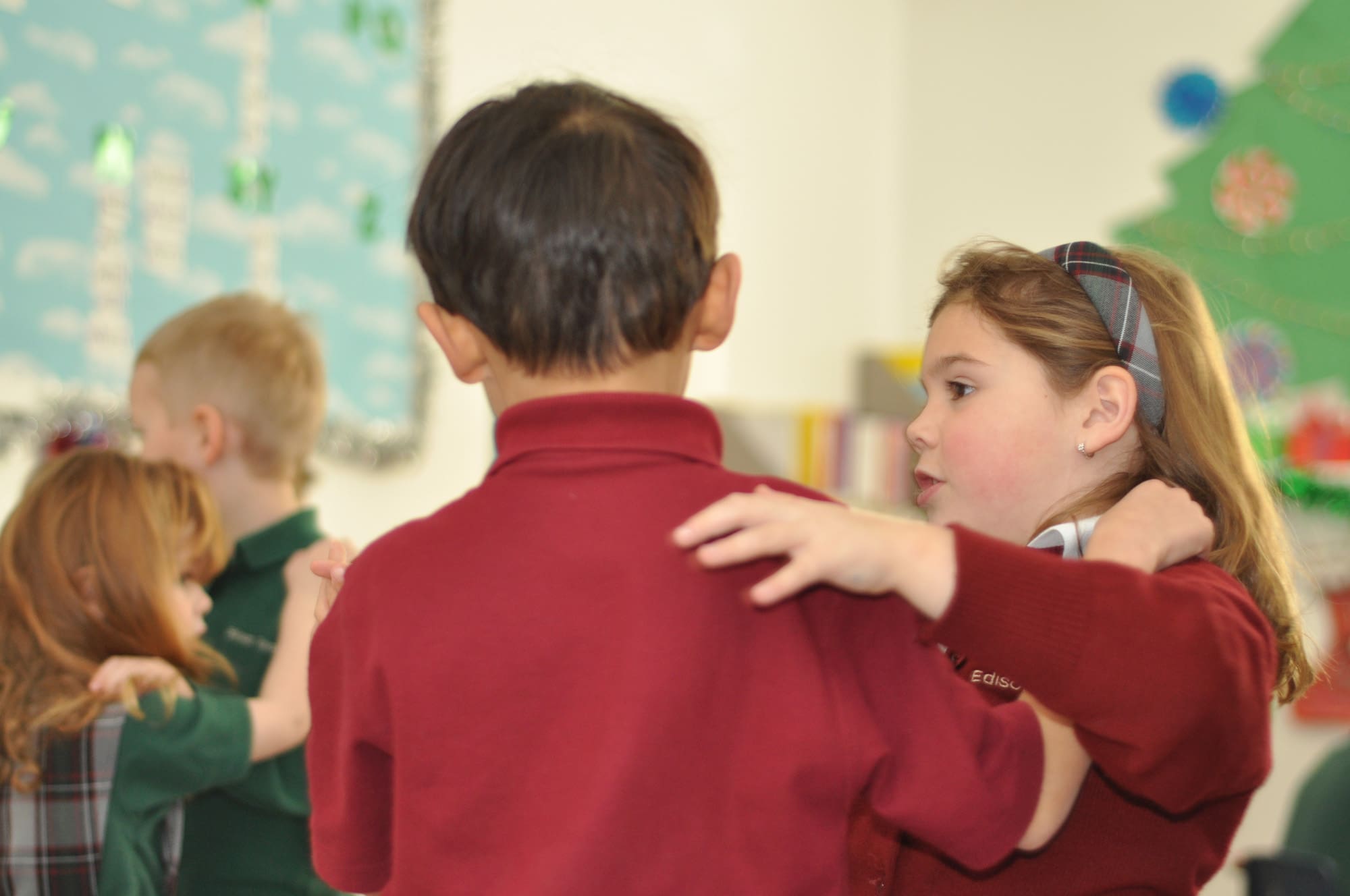 Edison's small size is part of what enables us to focus on each student as an individual. With approximately 300 students each year and a typical class size of twelve, our faculty of education experts is able to develop a deep and caring relationship with every child that comes through our doors. Increased teacher involvement with each individual fosters a heavy investment in each relationship and each student's unique development and educational needs. Our teachers and students develop relationships that last far longer than their years of direct involvement; in fact many of our alumni still maintain strong relationships with our community long after graduation.
Edison's Lower School program focuses on the early stages of child development.
Edison's Middle School provides a bridge between early education and higher academics.
Edison's Upper School experience features a unique timetable.
Our curriculum for all grades is supplemented with frequent field trips. Short day trips to local venues as well as overnight trips (for older students) serve to enhance classroom learning and provide children with valuable exposure to a broad range of experiences. Typical day trips for our Lower School classes include the Leighton Centre, Glenbow Museum and annual visits to "Aggie Days" at the Calgary Stampede. Middle School and Upper school day trips include visits to a wide variety of cultural centers, volunteerism and trips to the Calgary Zoo, which offers programs tailored to the Alberta curriculum. Exposure to the arts is provided for all grades through visits to see live productions at Theatre Calgary, art exhibitions and music performances.
Overnight trips for Middle and Upper School students often focus on outdoor education – this serves to foster relationships, develop new skills, and provides valuable experience that can be used toward the Duke of Edinburgh awards. Examples of these trips include annual canoe adventures, sailing trips through the Sail And Life Training Society (SALTS), and camping in Kananaskis. Every few years, the Upper School students and their parents are offered the opportunity to participate in a trip to Europe, which provides invaluable exposure to the arts and global cultures.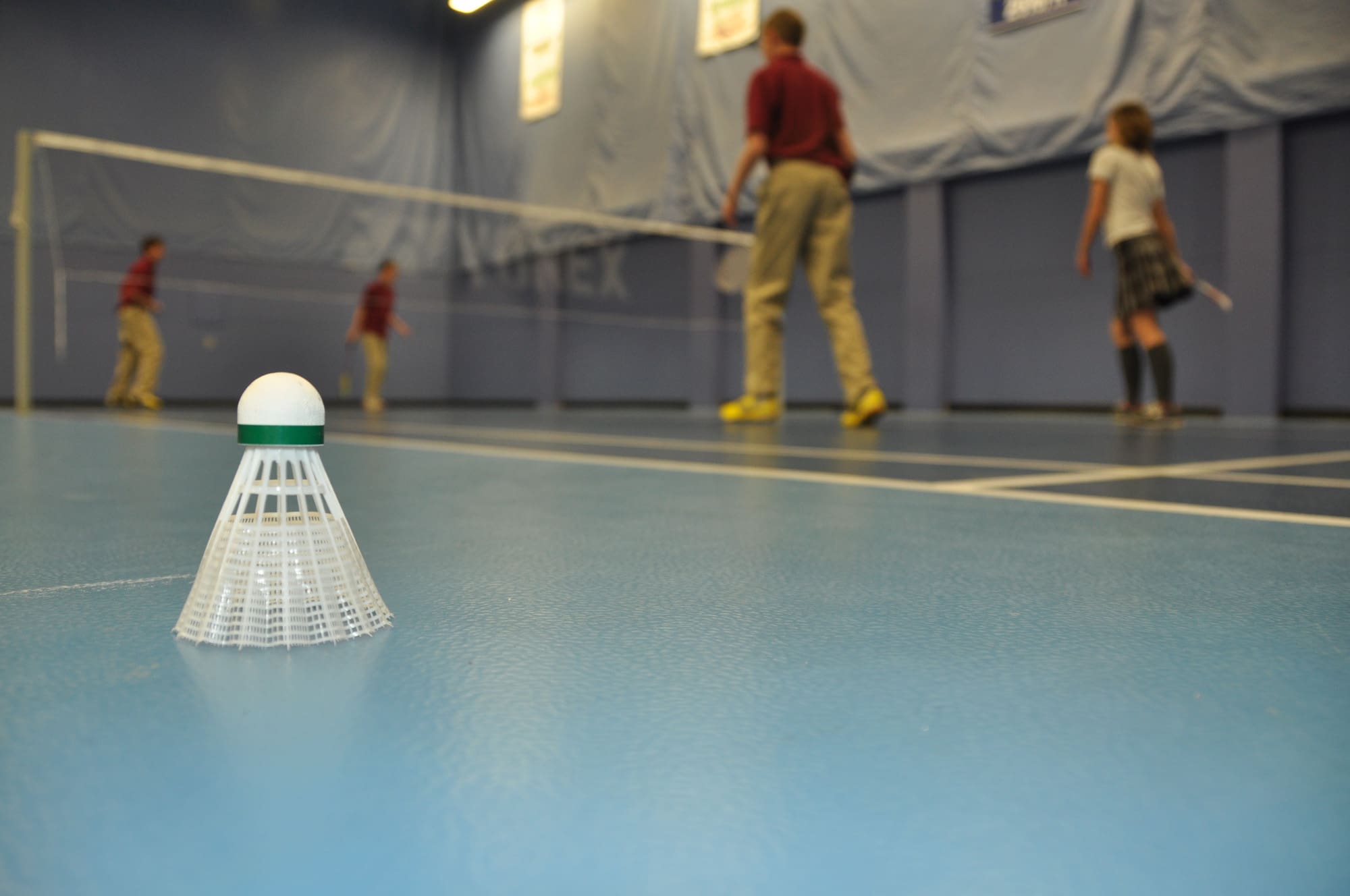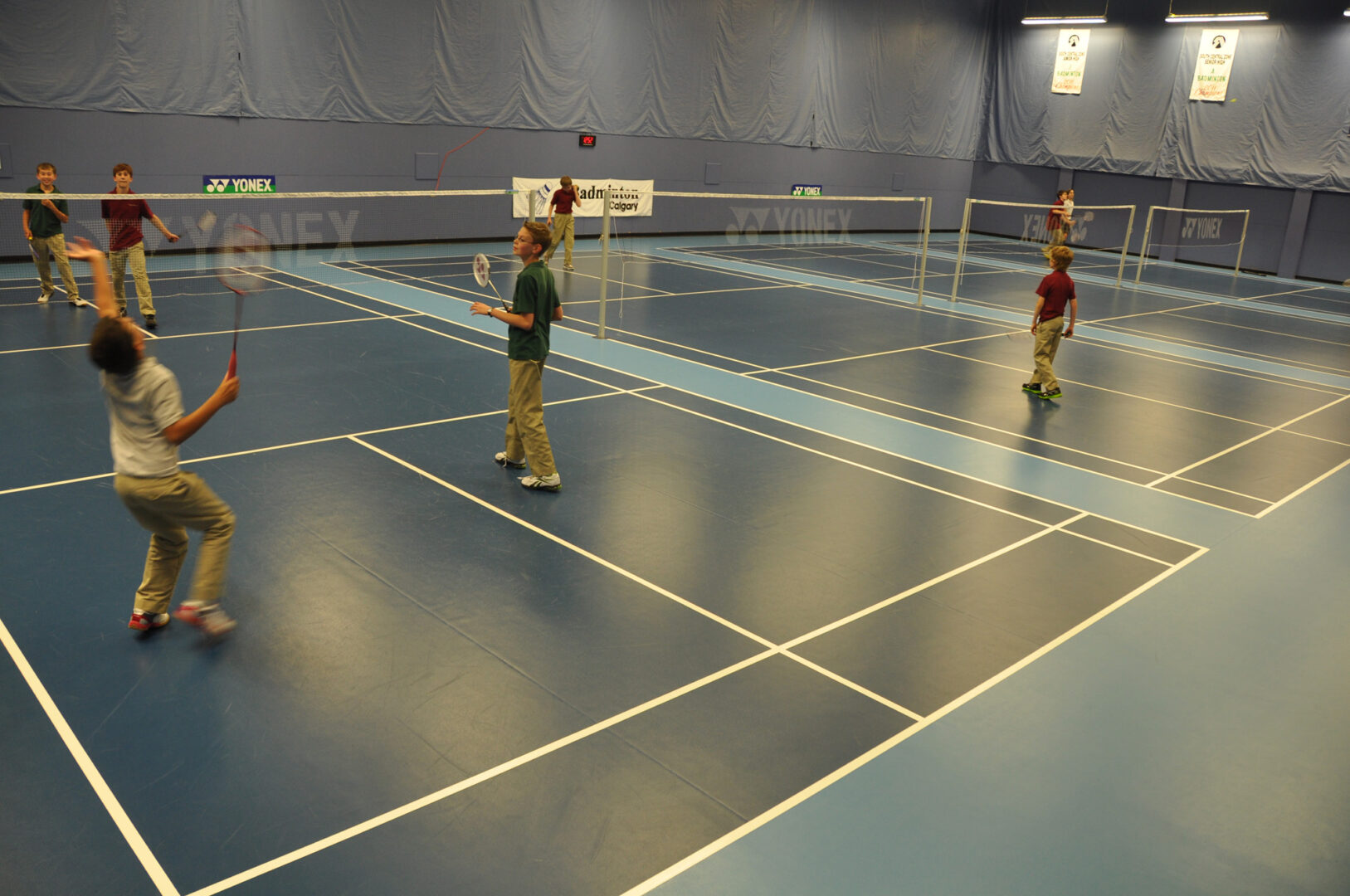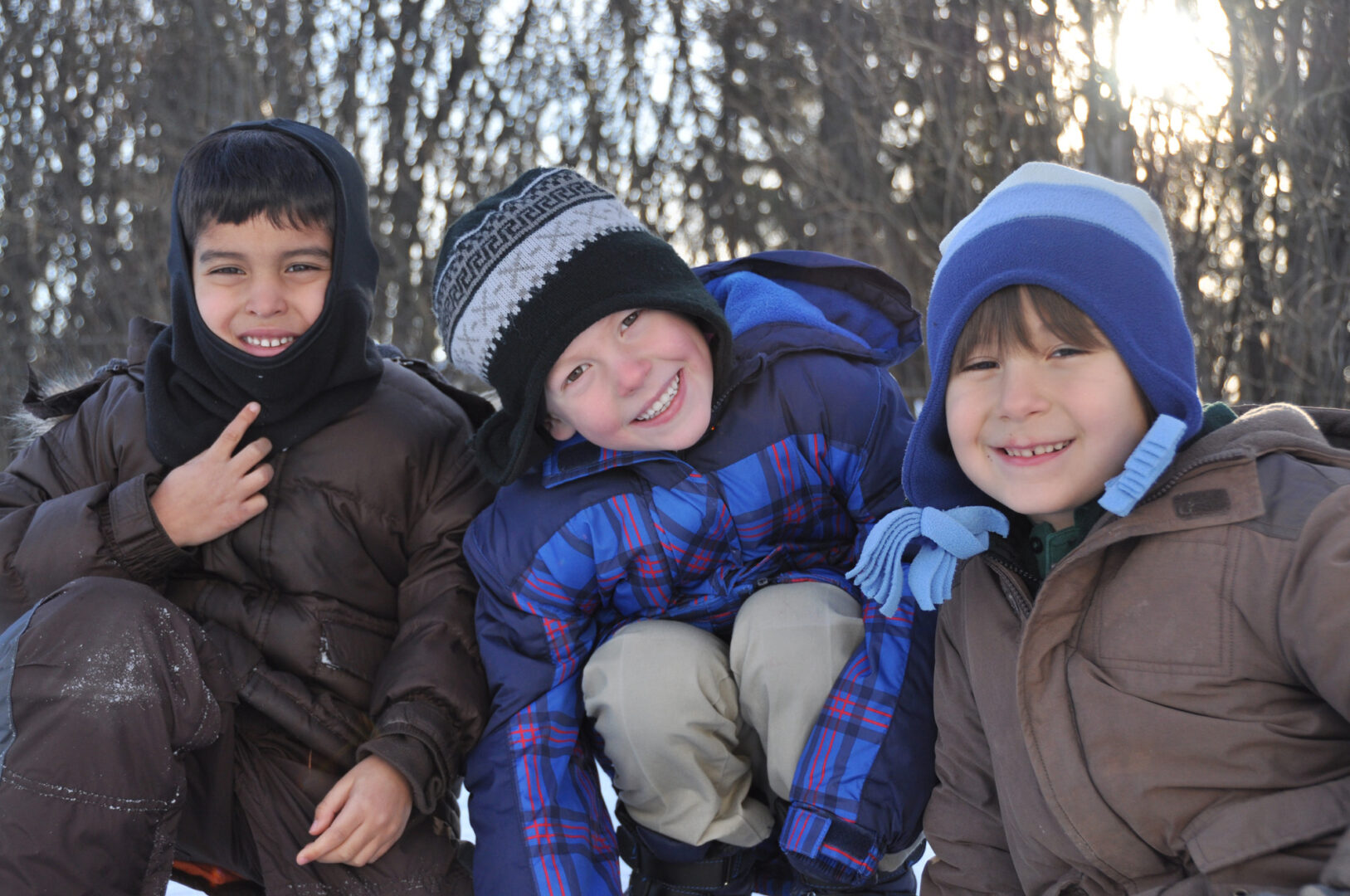 Badminton is the most popular sport at Edison. Every student from grade 1 – 12 participates during class time and for the competitive player many opportunities exist to play tournaments in the months of January – April. For more information, please contact Mr. Gilliland.
Basketball is a very popular sport at Edison and our program focuses on teamwork and sportsmanship. The girls' and boys' Junior High teams compete against other small schools in the Foothills Region and play weekly games. The High School teams play in the highly competitive Foothills JV league and play twice weekly games in addition to practices beginning in late November. For more information, please contact Mr. Friesen.
Cross-country running is a dynamic sport enabling athletes to attain their fitness goals through running. The fall season provides athletes with competitive conditions in the most vibrant and beautiful fall settings. The upcoming events and courses this year are reason enough to join our club. See you on the course! For more information, please contact Mrs. Antal.
Senior High students at Edison have the opportunity to compete at Zones and Provincial Competitions during the month of September. Students compete in both team and individual events, and the game fosters the spirit of friendly competition. For more information, please contact Mr. Gilliland.
Track and Field is a varied and challenging sport that enables students of all athletic and skill levels to set and achieve personal goals. For more information, please contact Ms. Twist.
The Edison Eagles Volleyball program is for grades 5 - 8 and runs from September to November. Students practice twice weekly and play one game a week against other small schools in the Foothills region. For more information, please contact Miss Smith.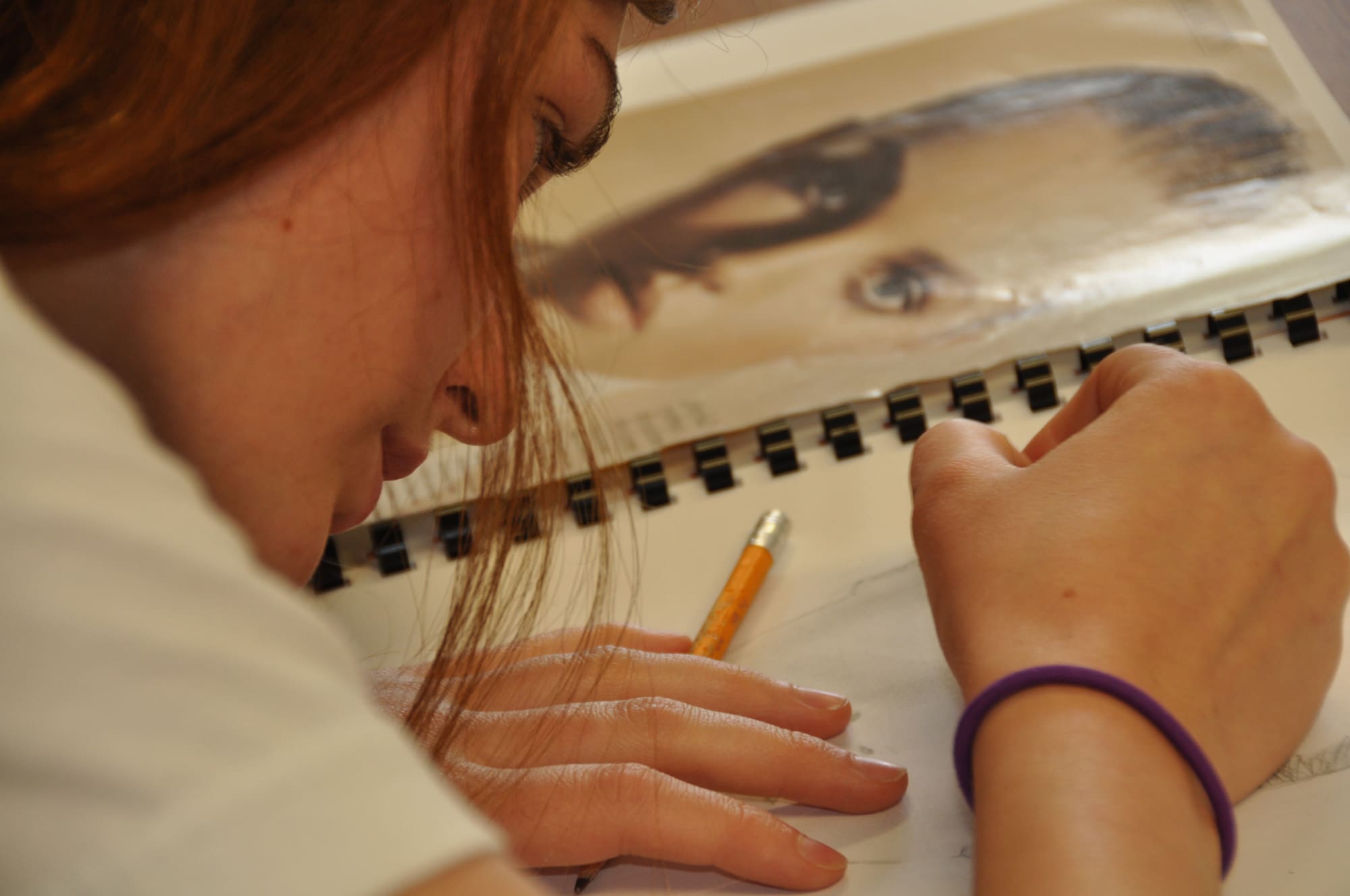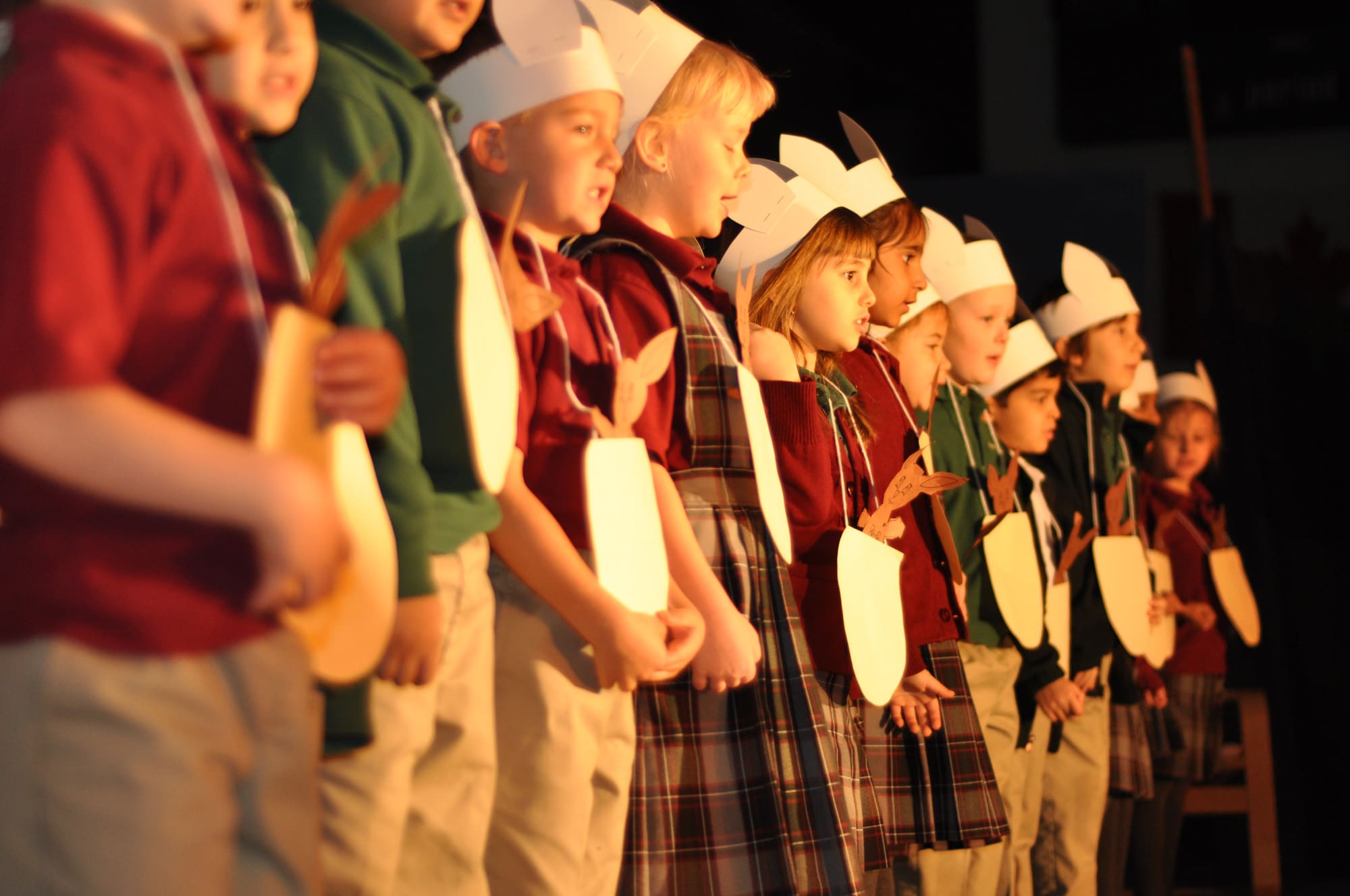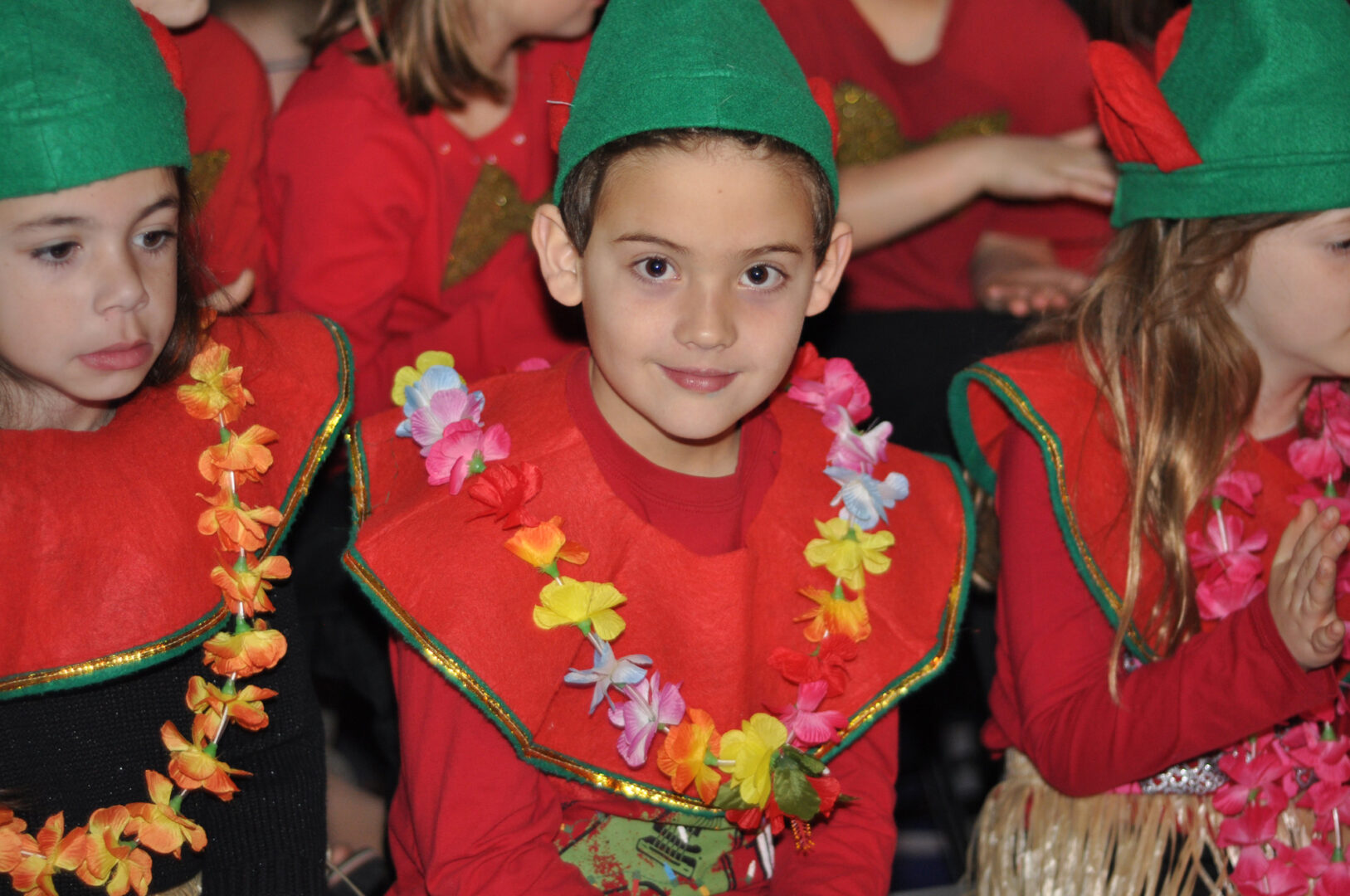 Our Drama program is structured to provide students with an artistic and inclusive outlet that builds confidence and facilitates collaboration and cooperation. Participation in dramatic activities enhances the community and provides a new, dynamic facet to our relationships. Every Upper School student participates in an annual dinner theatre musical production. The Middle School puts on an annual winter concert, which has a smaller, more play-like atmosphere than the large Upper School production. Lower School students take part in regular, small dramatic and musical performances. These activities and performances bring together the entire Edison community in a unique and entertaining way, and offer students a chance to develop new skills and hone musical and acting talent.